Our services
Our business activities include sales of a variety of products and services, import and export, trilateral trade, and domestic and international business investment. We operate business through four segments.
Logistics
The Logistics segment is engaged in the marine transport, air transport, land transport, international special delivery, customs clearance, warehouses and logistics consulting, among others.
We provide a reliable local presence – combined with our global reach – that creates real growth opportunities for our customers. We're a name people can trust in places they may not.
We work closely with our customers – often shoulder to shoulder with their management teams – helping many to migrate from traditional manufacturing areas to lowcost sourcing hubs in Eastern Europe, China, India, Latin America and elsewhere.
We have the skills and resources necessary to take on warehousing, distribution and complex supply chain management and outsourcing assignments.
We focus on selected major industry sectors, our customers benefit from working with specialists – not only in supply chain services, but also in their particular marketplace. Not only do our managers have to be logistics experts, but they also have to be experts in the business of every one of our customers. The knowledge of our people, combined with our industry-leading solutions, provides our customers with real competitive advantage.
Logistics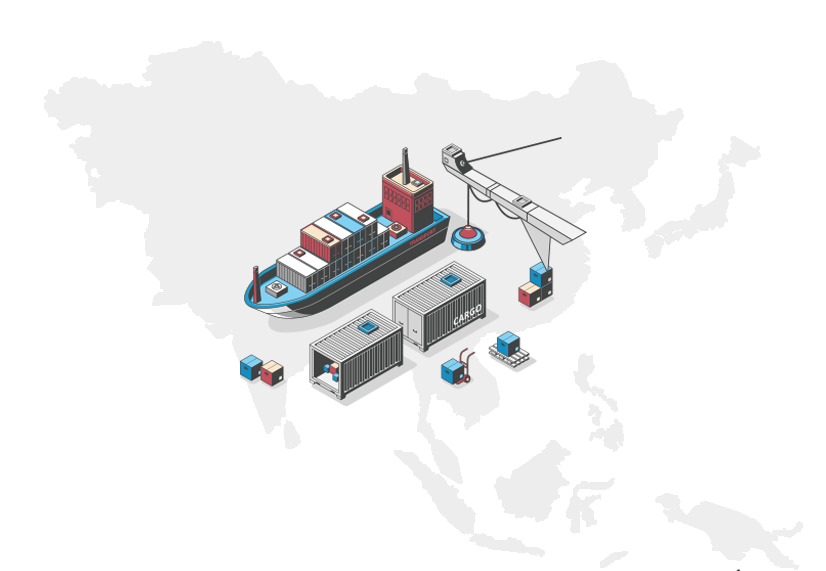 Make an ENQUIRY
ENQUIRY HANDLING
All enquiries are handled in a timely and professional way. We will reply to the customer as soon as possible regarding the nature of the enquiry, asking for more details and providing full information as asked by the customer related to the product. Time and efficiency of response are our main focus points, however weekends and/or holidays or non-office hours should be considered.
ORDER CONFIRMATION
Orders are set within 48 hours of confirmation by the customer and when we have agreed terms on delivery, payment, and other details. The orders are then taken into the production process and we will notify the customer once the goods are ready for dispatch, unless there are any details we need the customer to change or reconfirm.
PAYMENTS & CONFIRMATION OF DETAILS
Customers must fulfill the agreed terms of payment and must respond within a reasonable timeframe to confirm details at any time during the production process to avoid the delay of their order.
GOODS PRODUCTION
Goods are normally produced within the agreed timeframe and we will notify and communicate with a customer if there will be any delay. We do everything we can to ensure there is no mistake with the goods and require our customer's quick response if we have any questions during this period of the process.
DELIVERY
All goods are thoroughly checked and the quantity is confirmed prior to dispatch from our office to make sure they correct to the order. Deliveries may dispatch from within a few hours to 48 hours of completion and the customer will be notified with details of shipment and tracking information.
TERMS OF PURCHASE
We act exclusively to the instructions provided by the customer when dealing with us in terms of confirmation of job sheets, payments, delivery instructions, and other related details. That particular party is regarded as our "customer" for the duration of the process.
Send request